Thinking of checking out one or two of Dorset's many fantastic museums but not got a clue which to pick? No problem – have a look at our top six must-sees, sure to get all ages excited and together providing a rich picture of this county and its compelling history, whether it's military, industrial, literary, geological or on any number of other levels.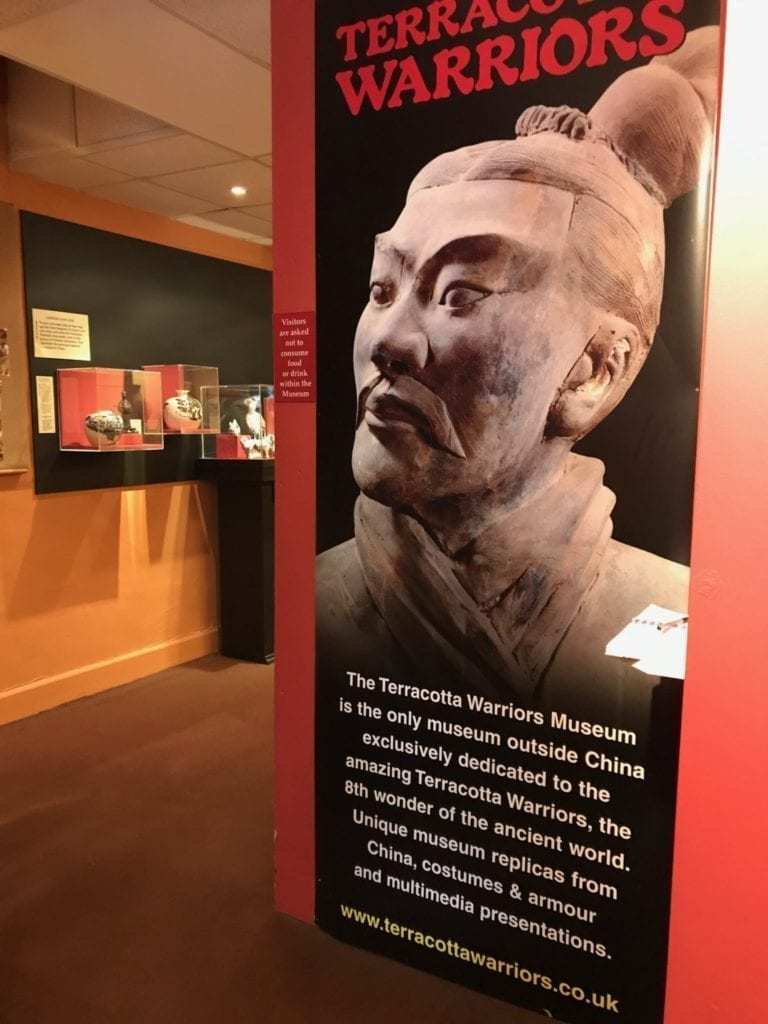 Shire Hall Historic Courthouse Museum, Dorchester, an 8-minute drive from Greenwood Grange
This highly recommended, very well-rated immersive venue brings more than two centuries of law and order vividly to life for all ages. You can walk in the footsteps of people whose lives were forever changed by judgements made in the historic court, experience how it felt to be held in the cells and even ascend to the dock.
Dorset's county town is also home to the Teddy Bear Museumwith its larger-than-life cuddly toys – very small, but good for rainy days in Dorset with young kids –and the similarly tiny Tutankhamun Museum with its displays about Ancient Egypt's young Pharaoh.
The Tank Museum, Bovington, a 20-minute drive from Greenwood Grange
Much-loved by the young and not so young, this excellent museum takes you back in time with its interactive exhibitions telling the story of armoured warfare and explosive live tank-action displays.
The Etches Collection Museum of Jurassic Marine Life, Kimmeridge, a 35-minute drive from Greenwood Grange
Fossils discovered on the UNESCO-listed Jurassic Coast World Heritage Site are the focus in this popular museum, where you may even get to see their finder, Dr Steve Etches MBE, at work in his lab or join him on a guided walk in Kimmeridge Bay.
Gold Hill Museum, Shaftesbury, a 40-minute drive from Greenwood Grange
This intriguing local-history museum perched at the top of scenic Gold Hill tells the story of town and countryside life from before Shaftesbury's supposed foundation by Alfred the Great. Its cottage garden has won awards, and it also offers lovely views over Thomas Hardy's Blackmore Vale.
Red House Museum & Gardens, Christchurch, a 60-minute drive from Greenwood Grange
This 18th-century workhouse educates with its displays on the harsh realities of the days when children worked here, making watch parts from dawn to dusk. The venue also hosts art exhibitions and cultural events, and has gardens and a café to enjoy.
The Russell-Cotes Art Gallery and Museum, Bournemouth, a 45-minute drive from Greenwood Grange
In the lovely setting of a Grade II listed building on the top of the East Cliff, this is an important collection of paintings, sculpture, furniture, ceramics and contemporary crafts.
Find out about other attractions handy for our holiday cottages in Dorset