Dorset is famous far and wide for its food and drink, including its super-fresh seafood. And appreciating the county's culinary delights to the max is a way of both fully enjoying your holiday or break and immersing yourself in local culture.
Famous places to eat in Dorset, focusing on local produce, include The Crab House Café in Weymouth (25 minutes from Greenwood Grange) and the Hive Beach Café in Burton Bradstock (35 minutes away). And on the border with Devon, in Axminster 50 minutes away, lies Hugh Fearnley Whittingstall's iconic River Cottage.
We've shared our favourite classic Dorset recipes. Do you have more to add to the list? Let us know.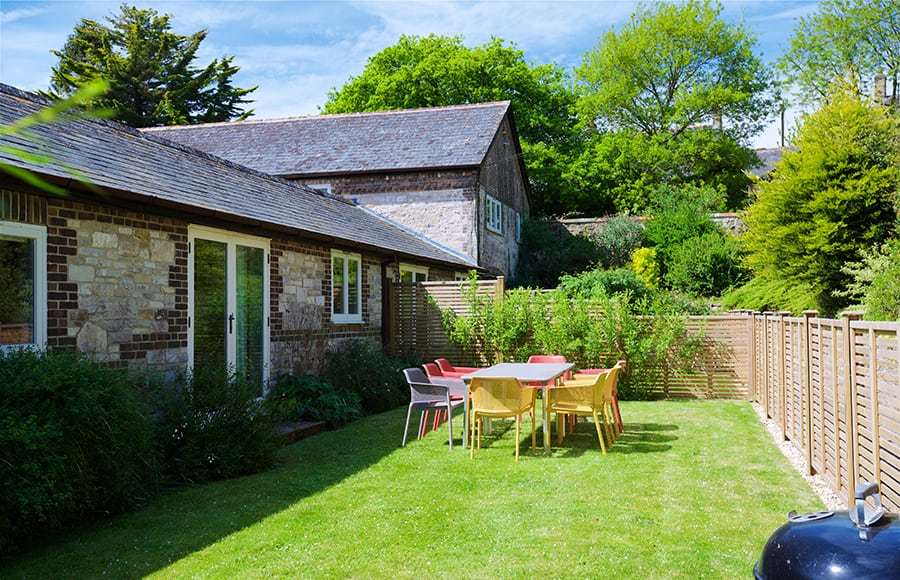 Dorset Crab on Toast
One of the finest and most popular of seafoods is in abundance along the Dorset coast. And there are few simpler or lighter – yet more indulgent – lunches than a mixture of fresh, unpasteurised, hand-picked crab meat (brown and white) with butter, black pepper and lemon – ideally served with a glass of chilled white wine.
Dorset Knobs
Inspiring many a smirk, this savoury biscuit made from bread dough with sugar and butter, hand-rolled and -shaped and thrice baked, is usually eaten with cheese – especially Dorset Blue Vinney, a crumbly, veiny variety deriving its name from the local word 'vinew', meaning mouldy, and now holding Protected Geographical Status. Alternatively, some people soak Dorset Knobs in tea to soften them.
Said to have been a favourite with local novelist Thomas Hardy, Dorset Knobs are now only made by a single producer each January and February, although May sees a Dorset Knob festival at Kingston Maurward College in Dorchester, with Knob-throwing, -eating and -painting competitions, a Knob and spoon race, Knob darts and a guess-the-weight of the big Knob.
Dorset Knobs are now only commercially produced by the family-run Moores Biscuits of Morcombelake, bakers since the late 1800s. Moores hand-moulds each biscuit, before the three baking sessions lasting four hours apiece.
Dorset Jugged Steak
Made of balls of forcemeat (a mix of ground lean stewing steak mixed with fat), this regional dish was traditionally reserved for days when the local fair came to town. Jugging is a form of slow cooking that helps the meat retain its flavour; in this case, you can cook the beef with either port or cider.
Dorset Apple Cake
You'll spot this delicious cake on tea-room menus all over the county. Made with cinnamon and other spices, it's wonderful with clotted cream or custard. If you want to buy some to take home in any number of independent local delis, look out for the version by Bridport's Leakers Bakery, dating all the way back to the 19th century.
Book your self-catering holiday in Dorset now and make the most of Dorset farmers' markets and other local independent food stores.