We've invited guest bloggers The Wedding Secret to write a blog on the perfect small wedding, as we believe there's no better place to hold one than at Greenwood Grange...
Small weddings can mean different things to different people. For some, a small wedding is less than a hundred, for others it's less than twenty. Once you've decided on the guests list, there are still a couple of things to take into account. Here are The Wedding Secret'stop tips for throwing the perfect small wedding.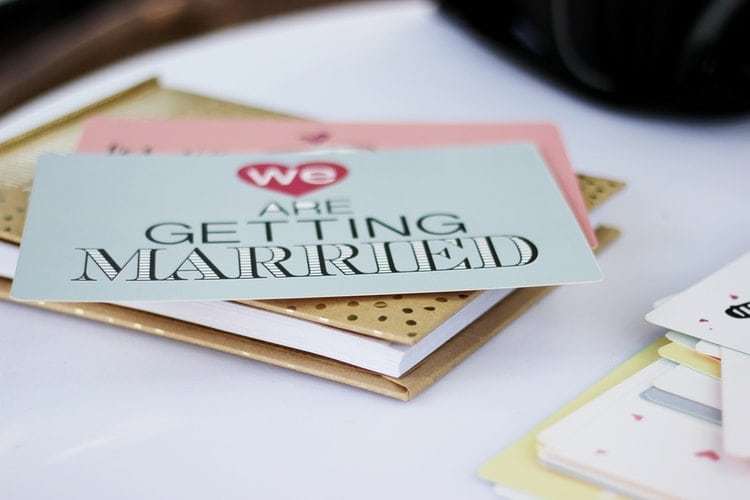 Breaking the news
Weddings tend to be something of a big deal. Your wedding is counted as one of the most important days of your life and, regardless of whether you've dreamt of being a blushing bride for years or just aren't that fussed, your friends and family will be excited to see you walk down the aisle.
For that reason, it can be difficult to tell people that they aren't invited. Picking a smaller venue can make this easier for you. If you pick a venue with a more restrictive capacity you can give yourself a good explanation for the smaller guest list.
If you'd prefer a smaller ceremony but still want the extended family and friends to be involved in your celebration you can always arrange a separate reception for everyone. Book out a local hall for a wedding afterparty. You can probably recycle the decorations from the big day and it's a great chance to get the wedding dress back out of the cupboard.
Following the budget
Small weddings don't necessarily have to have a lower budget than larger ones – the celebration can be as lavish or as minimalist as you would like. It's important to remember that, no matter whether you're having a big blowout or something tamer, you need to stick to the budget. With a smaller wedding it is important to prioritise your requirements, in the more intimate setting guests are more likely to notice the areas where you've scrimped.
With a smaller wedding, there are a variety of ways to channel your money into the bits of the wedding that you'd prefer. For example, with a smaller number of guests it may be cheaper to rent out a restaurant than it is to arrange external catering.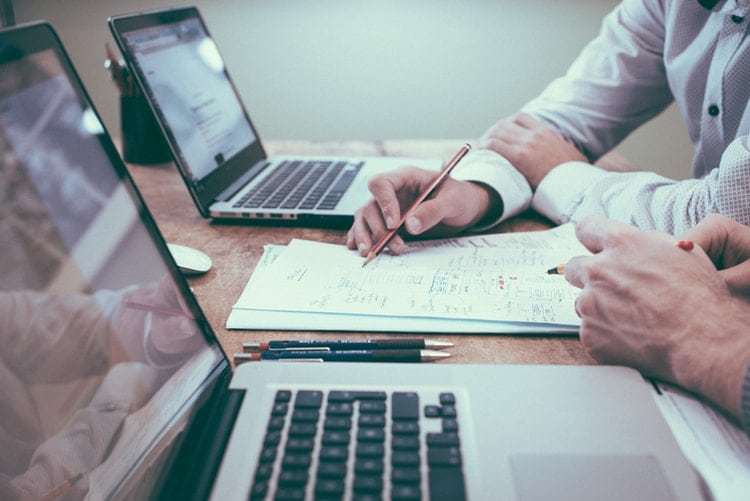 Picking a place
A small, intimate celebration is ideal for a destination wedding. The smaller group makes it easier to keep track of your guests and make sure that you don't lose anyone on the way. You and your guests could jet off to the balmy sands of the Mediterranean for a sunny beach wedding, or stay in Britain and rent out a couple of cottages over the weekend for the perfect romantic retreat.
Another plus of a smaller wedding is that you can afford to be picky about your venue, especially as you aren't stuck trying to find somewhere that can accommodate all of your guests. While some venues do offer a minimum guest requirement it is far rarer than the venues that provide a maximum. So, take your time picking a venue. Check out the open days and do your research so you can be sure that the place you pick is perfect for you.
Remember your guests
With a big wedding you may be surrounded by your nearest and dearest but, odds are, that you'll probably also have a variety of distant cousins, barely remembered aunts and other in-laws that your mum managed to slip onto the guest list when you weren't looking. With an intimate wedding, you won't have this problem – so why not get the guests involved in the wedding?
You could have the guests line the aisles, each holding a flower and have the bride assemble her own bouquet as she walks up the aisle, or give each of the guests their own page in the guest book to fill as they wish.
If you want to personalise your wedding to give your guests the best day possible, you could also incorporate little surprises into the celebration. Mix up the playlist with a few of your guests' favourite songs, so you know that you can have everyone up dancing, or make sure that you have a few family favourites at the buffet.
If any of your guests have young children you could even set aside a small area of the reception for kid-friendly activities. They'll keep the kids amused and give the parents some time to wind down.
Most importantly, make sure to spend time with your guests. At a big wedding it's easy to forget who you have and haven't greeted in the whirl of faces, but with a smaller wedding you are far less likely to get away with it. Make sure that you spend time with each of your guests and thank them for coming.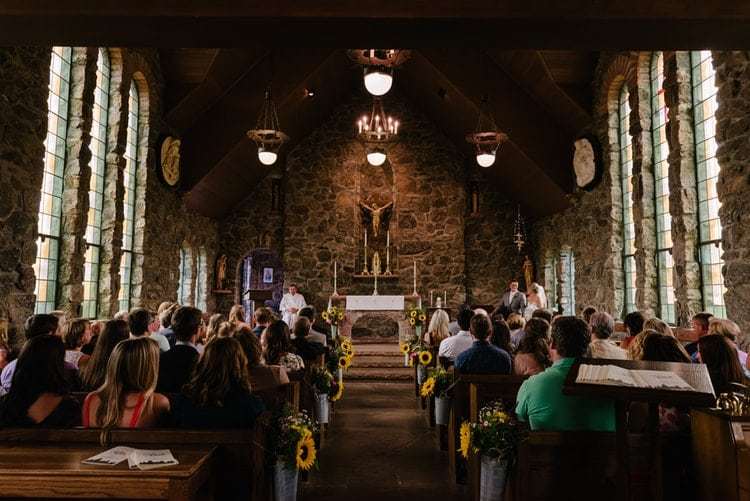 Personalisation
With a smaller number of guests there may be more opportunities to personalise your wedding to you. Smaller weddings certainly have a different feel to larger ones which tend to feel a lot more formal. A smaller wedding is an opportunity to mix it up.
Why not swap out the traditional ceremony format for something more casual and personal to you and your partner? Or skip the typical rows of seats to have your guests standing to make them feel like more active participants in the wedding? If you wanted, you could even have each of your guests give a reading at your wedding – including them in the ceremony and adding a sentimental twist to the typical affair.
The main thing to remember with a small wedding is to enjoy yourself. It is your big day after all, so mingle with your guests, eat some delicious food and have the time of your life. If you are interested in a small wedding, head over to The Wedding Secret to check out some of your options for planning a smaller celebration.
Why not enquire about your perfect small wedding at Greenwood Grange, call us on 01305 268874 to talk about your wedding, your way.