Earlier this year we welcomed Jan McGready to Greenwood Grange. Here's the review of her stay…
It was forecast to be a fabulous weekend – wall to wall sunshine for at least three days, so the perfect time to make a break for Dorset, and 'Hardy Country'. My husband and daughter were away for the week so I took the chance to go off on my own (with the scruffy dog of course).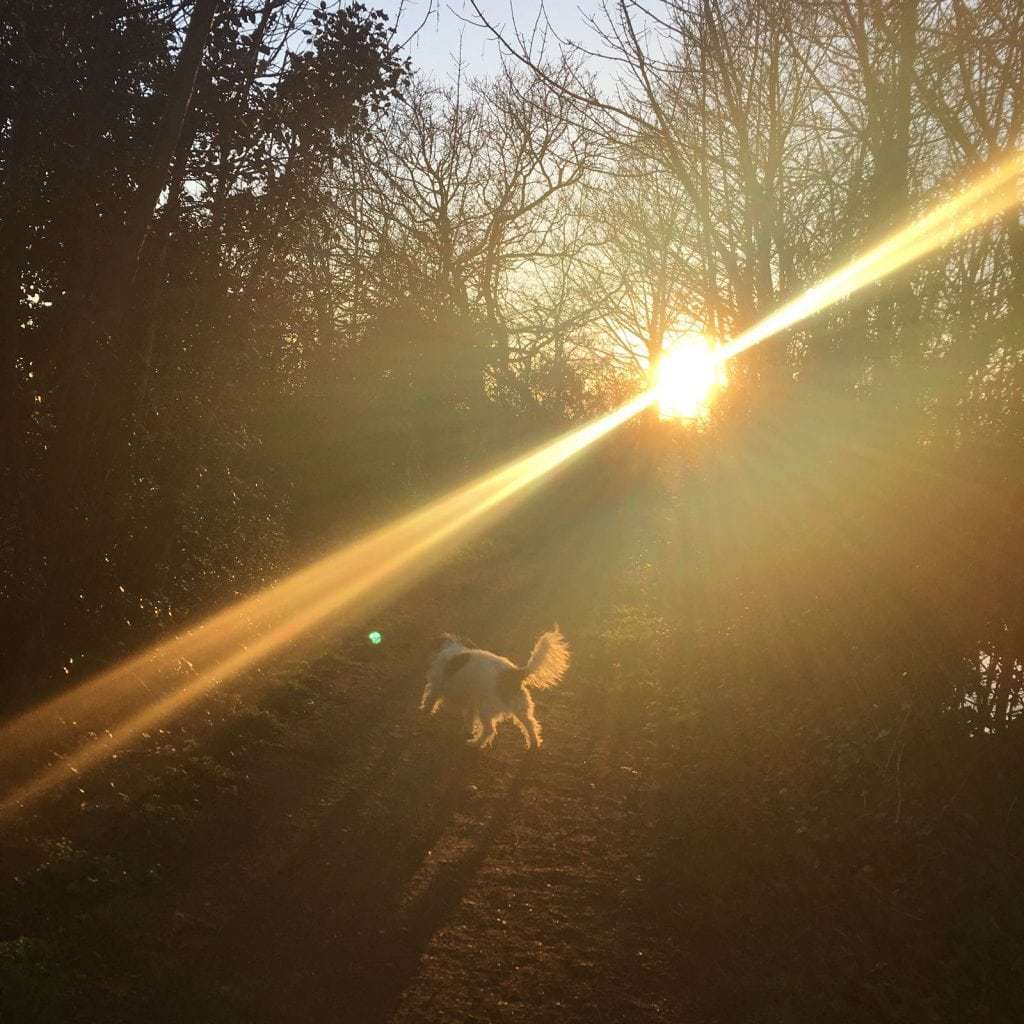 As a photographer, I get to see many beautiful homes and surrounding areas on a regular basis, and I particularly enjoy the landscapes that Dorset has to offer, with far reaching views, tranquillity and miles of beautiful beaches to enjoy.
I needed a base for a few days, which is where Greenwood Grange came in. Having visited the cluster of cottages on a few previous occasions, I looked forward to the warm hospitality that awaited me, along with the calm of the surrounding countryside. Zoe and her team of wonderful people who help manage the resort always go the extra mile with attention to detail and thought to help make your stay enjoyable in every way. (The gardener even picked some fresh flowers for 'props' and bought them to the cottage where I was taking photos – without me asking!)
As I was due to arrive after office hours, the key was left in the door of Sandbourne for me, one of the dog friendly cottages. The heating and lights were on, which was most welcome, along with tea, coffee, milk and biscuits.
As I arrived, I went straight to the patio doors to have a quick peek at the garden view, and I noticed a bit of bird noise and commotion… It was a 'murmuring' of starlings, which I have always wanted to see. The sky was just turning to dusky orange, and it was just wonderful to witness this rare occurrence just outside the doors. I managed to get a quick bit of video on my phone, and although I tried to see it for the next few evenings, it didn't happen again.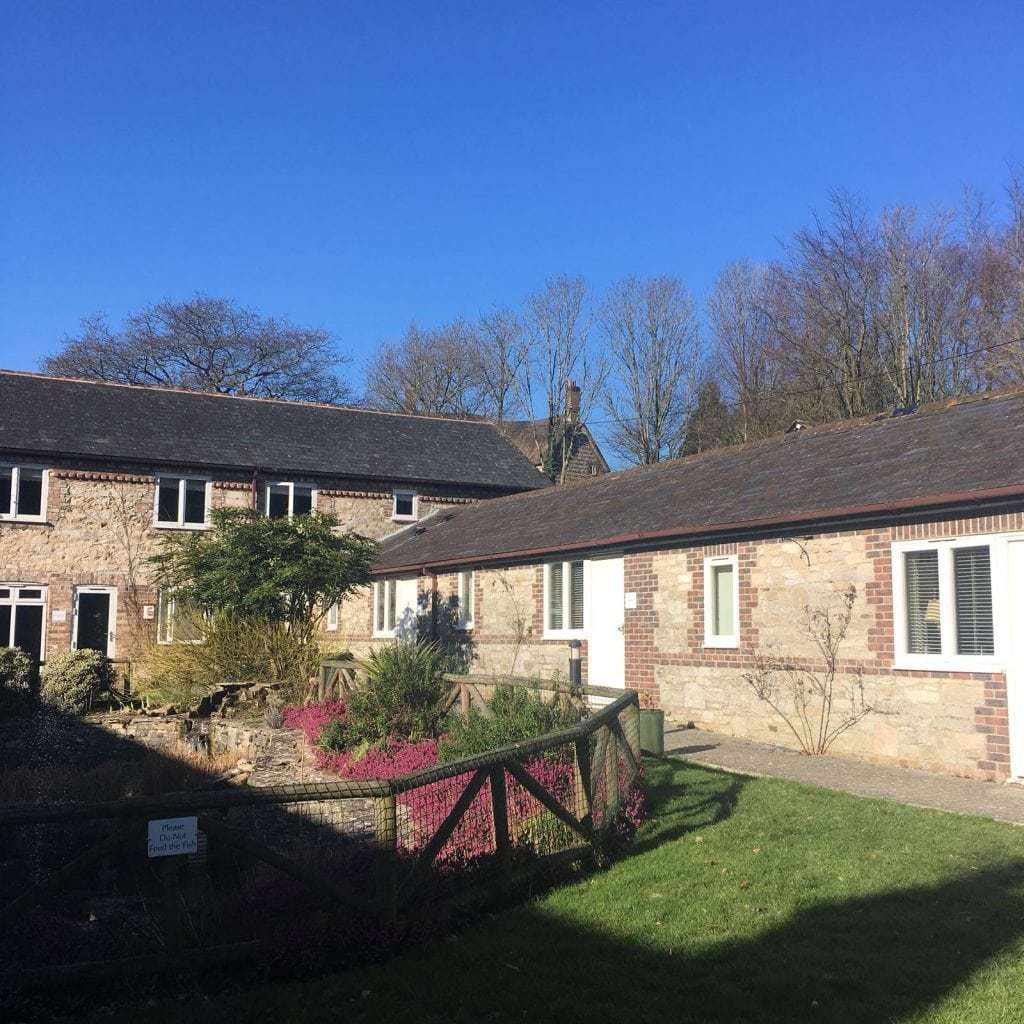 There are so many beautiful destinations to explore, in any direction, making the cottages and ideal base for any holiday… My itinerary took in Lulworth Cove, the Isle of Portland, Mudeford and Sandbanks, and for once the weather forecast was correct – sunshine all the way!
Unfortunately, I didn't get to eat out and explore the local hostelries over my few days at Greenwood, mainly because the cottage was just so cosy and comfortable that I didn't want to venture out in the evenings. But I managed a few local walks with the scruffy dog, which are abundant. National Trust Hardy's cottage is almost the next door neighbour, and Puddletown Forest is on the boundary, and I found that nearby Lower Bockhampton has some stunning riverside walks.
Greenwood also has a lovely organic veg garden, where you can 'pick your own' fresh stuff for supper, along with a clutch of chickens laying their eggs daily, with an honesty box available for you to collect them fresh for breakfast. I had an early morning dip in the indoor swimming pool as well, and as I was the only person there, it was just sublime – my own private pool to float around in for a while. And really warm….
Greenwood Grange is one of my favourite places to visit and I look forward to my next visit there.