Read our latest review from family blogger, Anna Miller, of Popitha.com
Even Families Deserve A Bit Of Luxury From Time To Time!
If you are looking for somewhere with a little bit of luxury, then look no further – Greenwood Grange has it all. Just 2 ½ hours from London and set in Hardy country what could be better than a relaxing stay here. And yes, amazingly it was relaxing even with two toddlers in tow – Even I didn't think that was possible!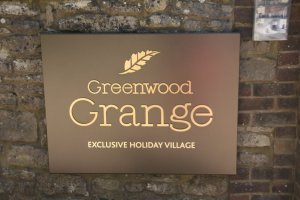 We had been invited to stay at Greenwood Grange in Dorset check out it's suitability for toddlers. It did not fail to impress one bit and having just had a busy day at Peppa Pig World, which is only 40 mins away, it was just what we needed. This high end homely complex of 17 luxury Cottages, is set up with toddlers and children in mind and with the added 'luxury' feel, it makes it extremely comfortable for adults too.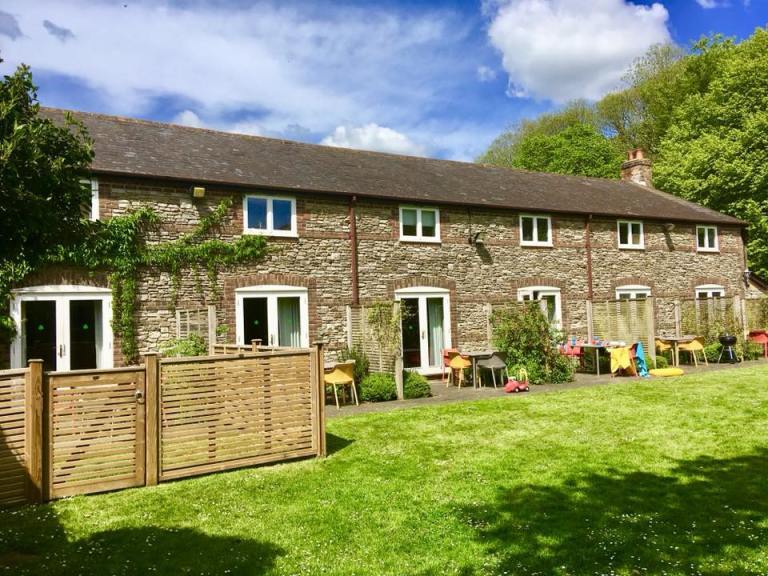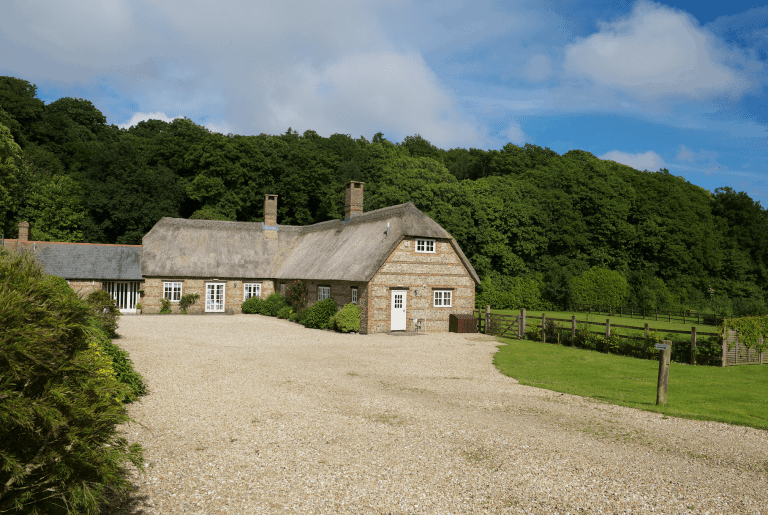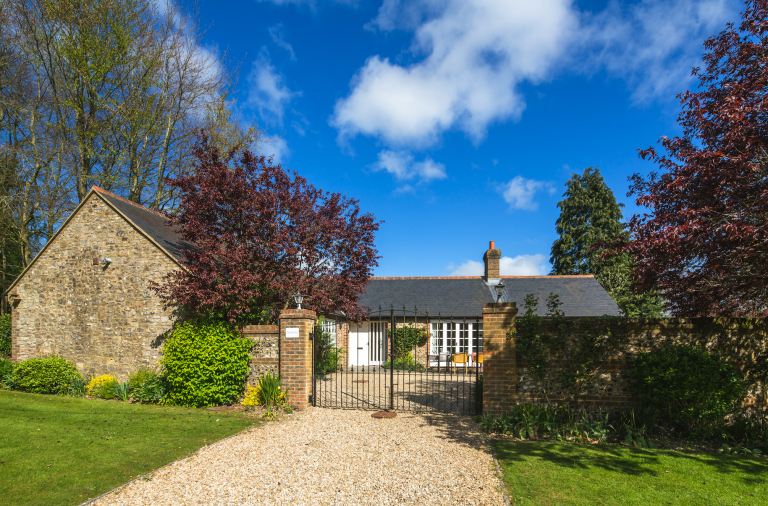 We visited Greenwood Grange in May and we were very lucky as we had beautiful weather for our stay. However, as you read on you will notice that this holiday complex is just as perfect for a winter break as it is a summer one because they have facilities for children to access in all weathers which is a big bonus for us. We have always found it hard to locate properties that cater for children's needs in the rain and/or cold, well up until now anyway!
Let's Find Out About Greenwood Grange
Whilst Greenwood Grange boasts fabulous facilities for children, it is also perfect for adults of all ages too. But as we were there with twin toddlers this time, I will focus on how it met our needs. It did not fail to disappoint!
The Facilities at Greenwood Grange
SWIMMING
Despite the sun shining outside, every day we were there we went swimming in their stylish indoor pool. The pool was perfect for those with families as the entrance and steps were large enough for toddlers to navigate, and the pool itself was all one depth so if your children are like mine and can't swim yet, you have the whole pool to move around in. The temperature was perfect and warm enough that the twins were still happy after 45 mins. Considering we don't swim much, I do have two water babies! There are also single sex changing rooms with baby changing facilities which is perfect for babies.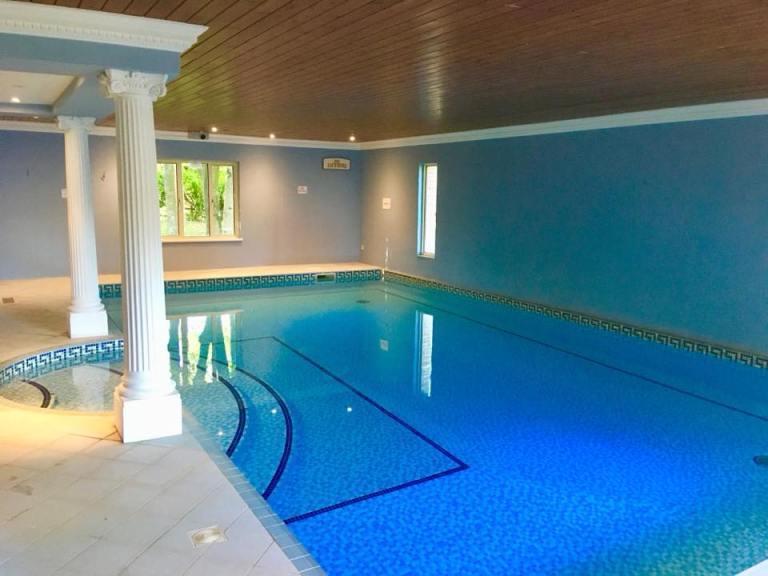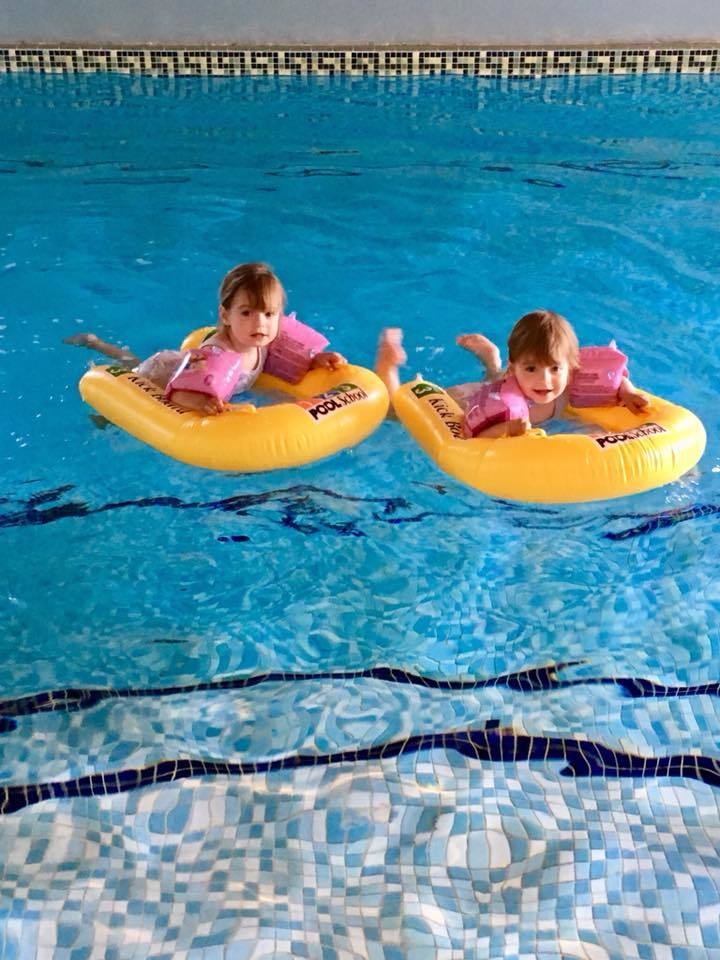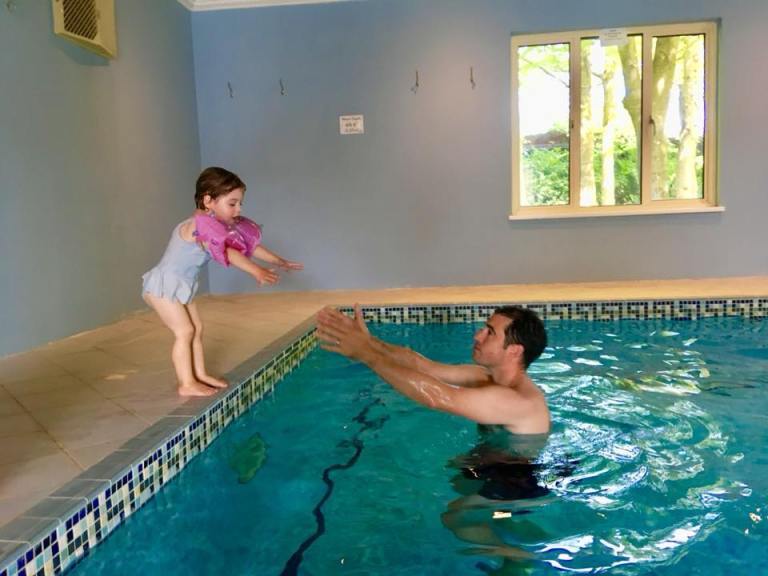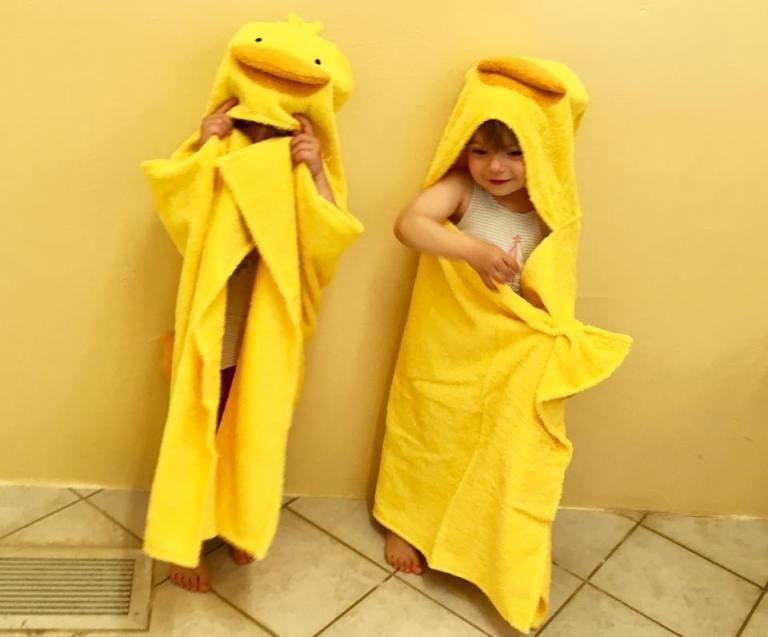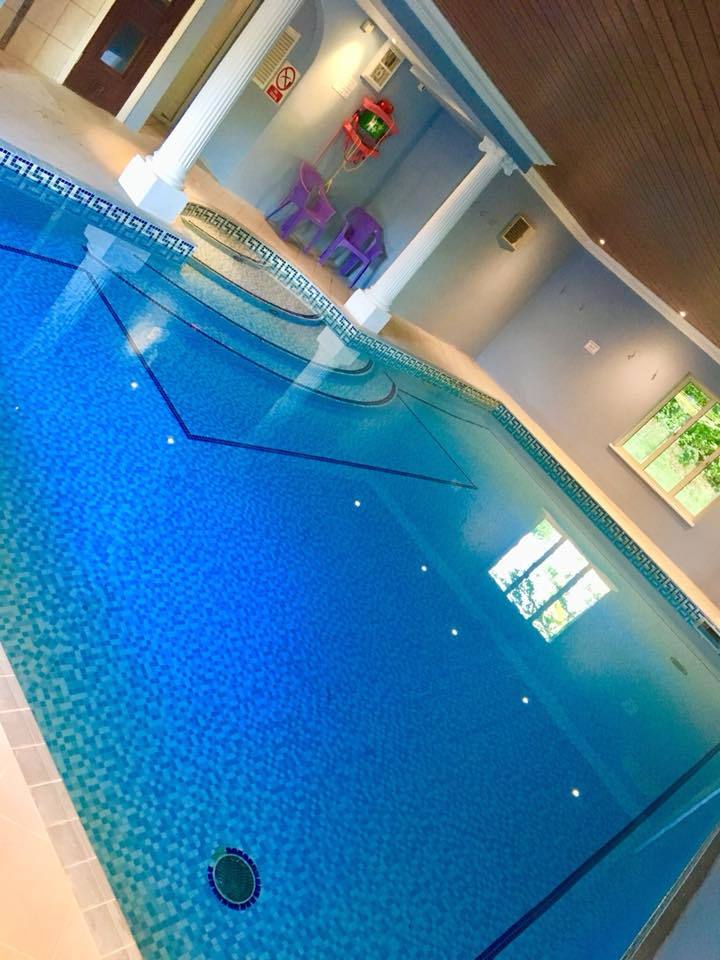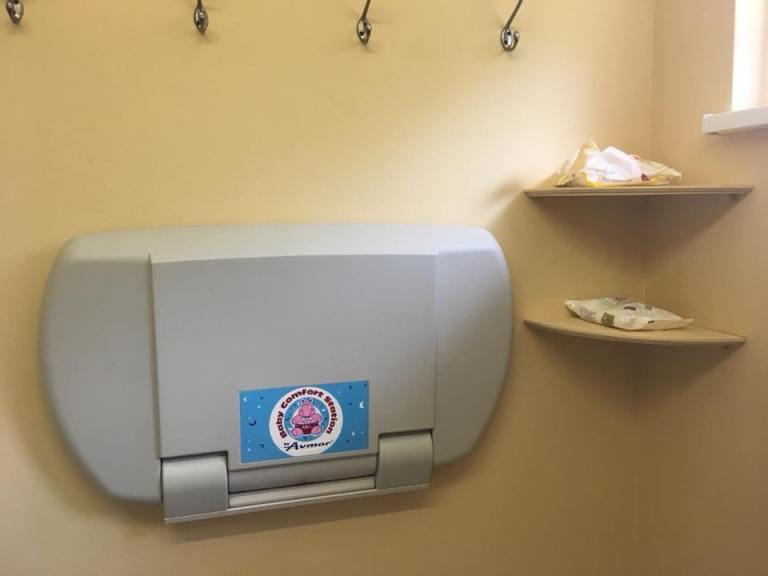 THE PLAYROOM
After a long day at the beach, or if you are looking for something for the children to do for half an hour, then the playroom is well kitted out with toys for child lead play. As exciting as days out are for children, sometimes they love playing with toys and enjoy downtime as much as we do. The Twins enjoyed playing in the tent and on the blackboard. There was plenty for them to do. The playroom is fully kitted out with young children in mind as you can see from the photos.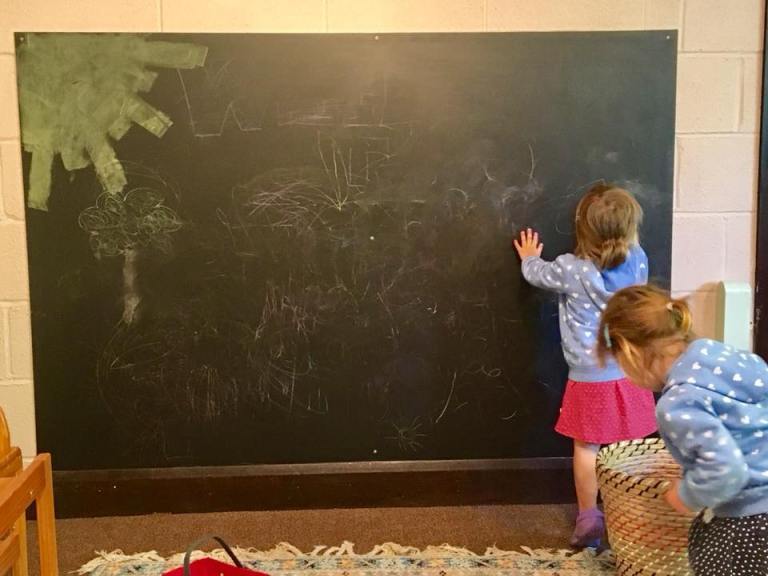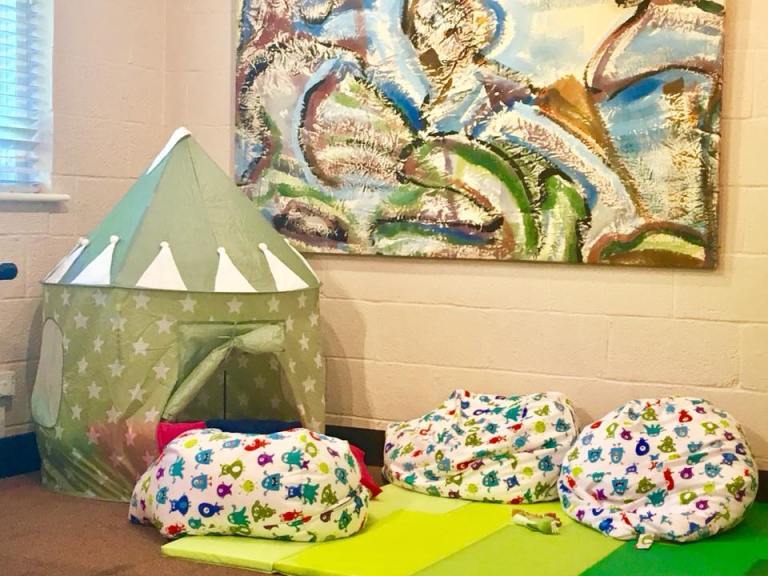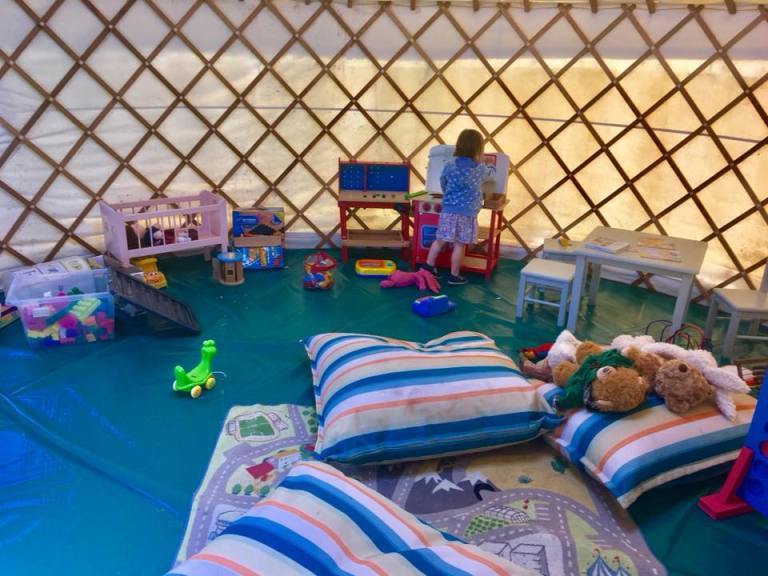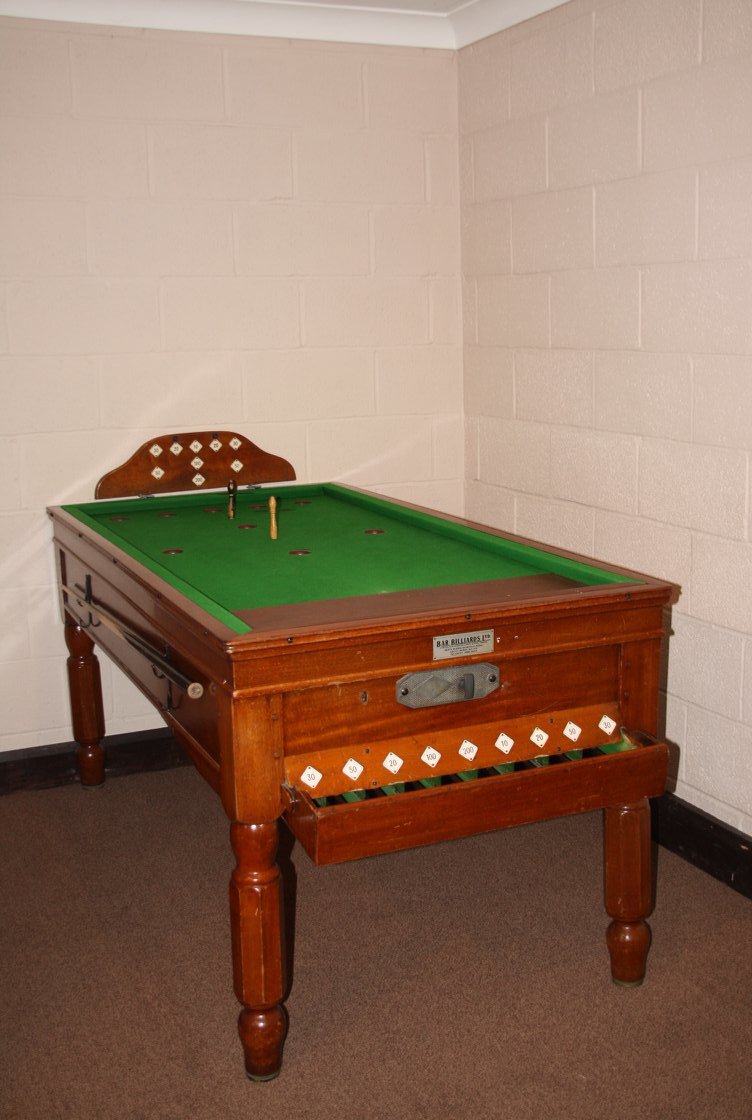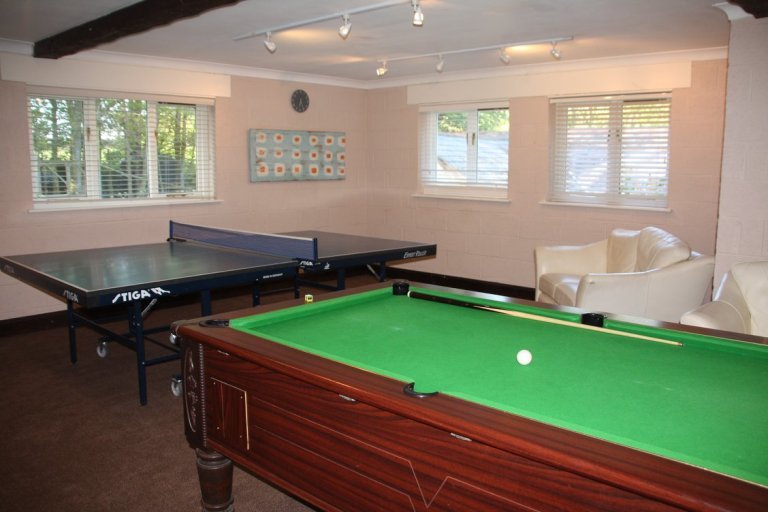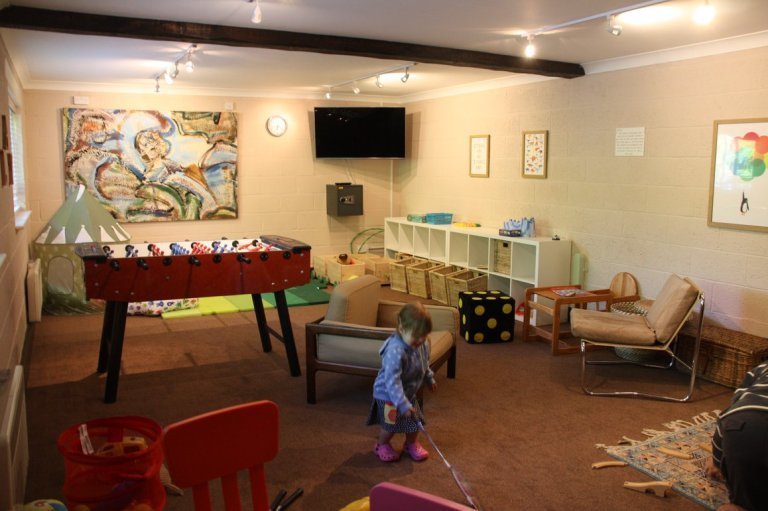 The Outside Area at Greenwood Grange
PLAY AREAS
Greenwood Grange is set in 7 acres of stunning landscaped grounds. It is a great place for children to explore, and do what children love doing best – running free! As well as outdoor play equipment which includes a trampoline, toddler slide, swings, football nets and swing, there is also a full size play yurt full of games and toys and a separate area for football. All children love and need to be outside.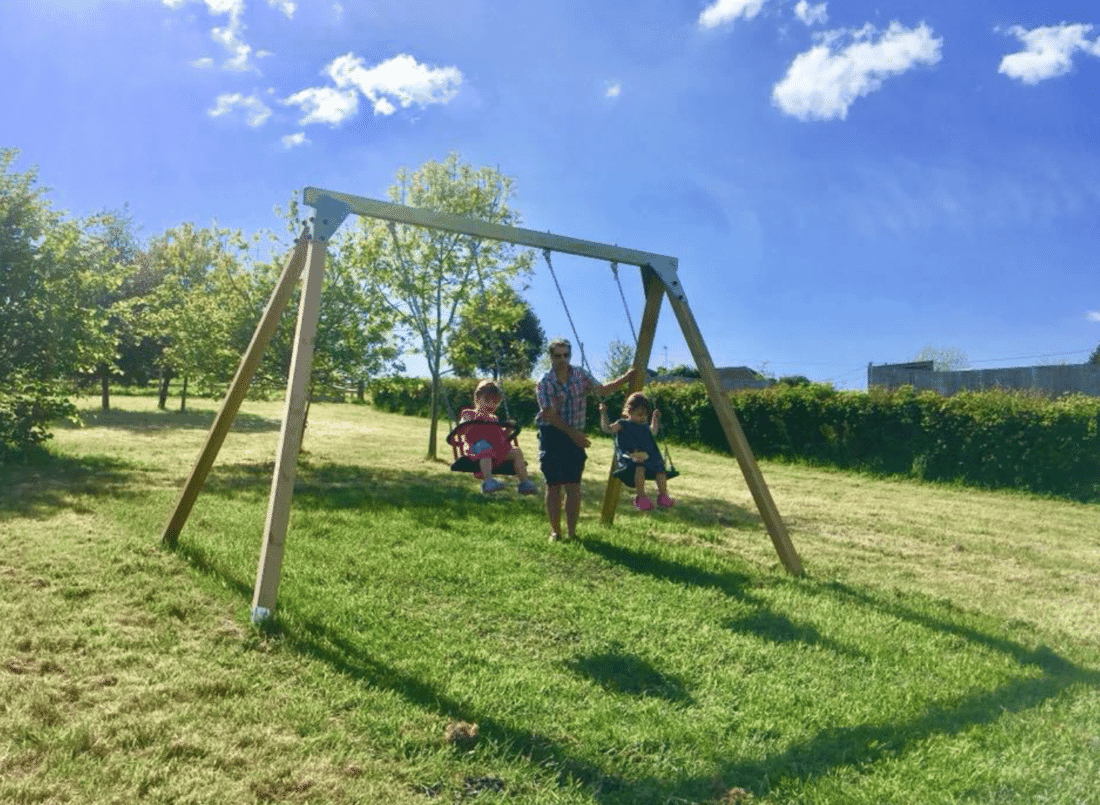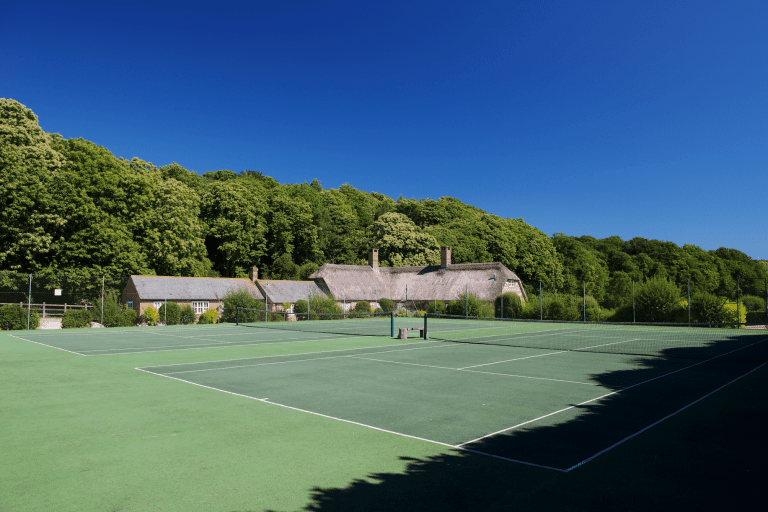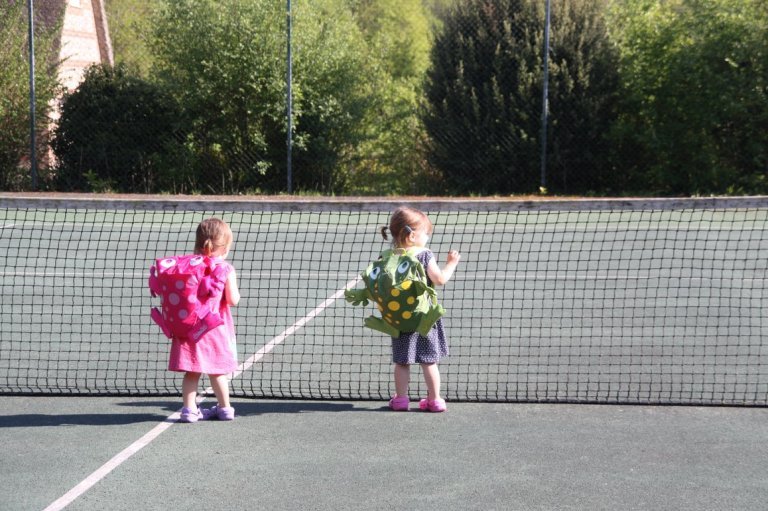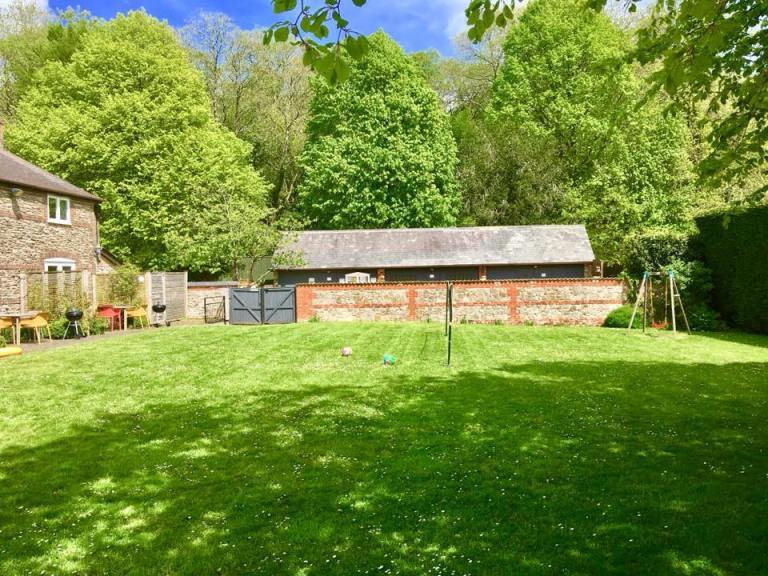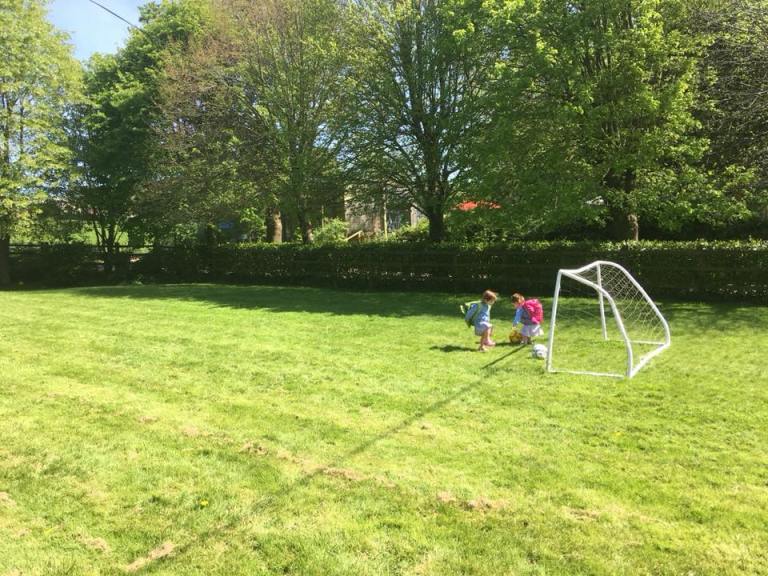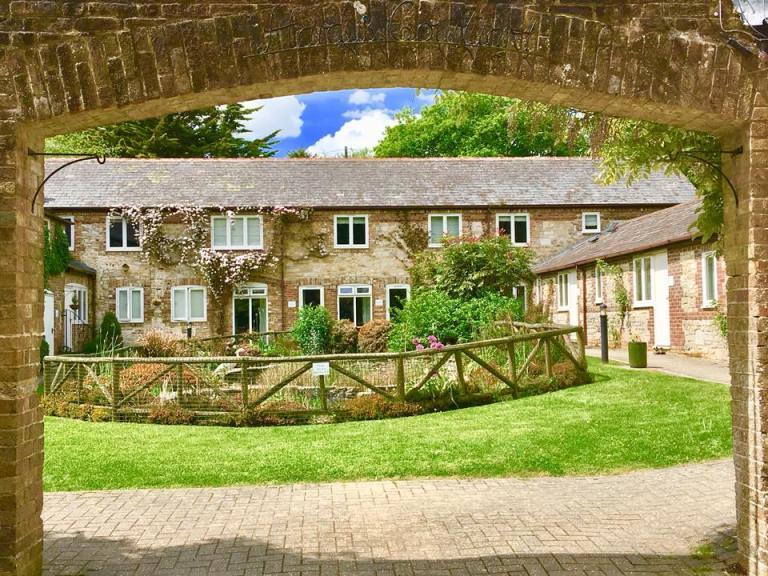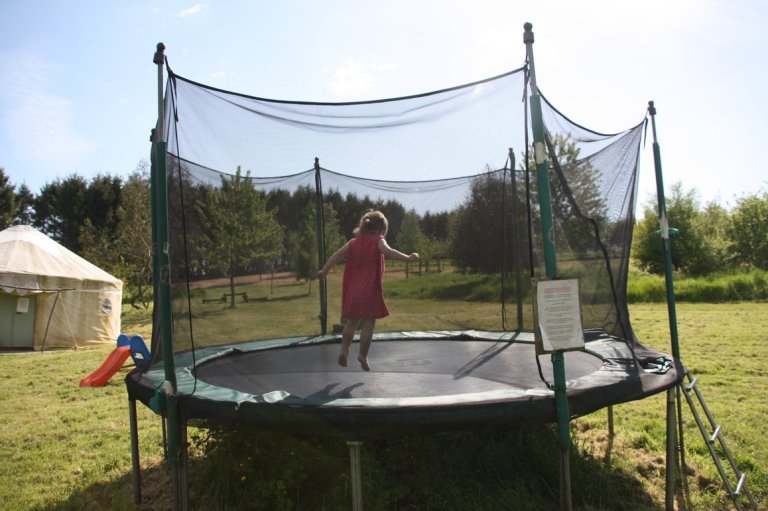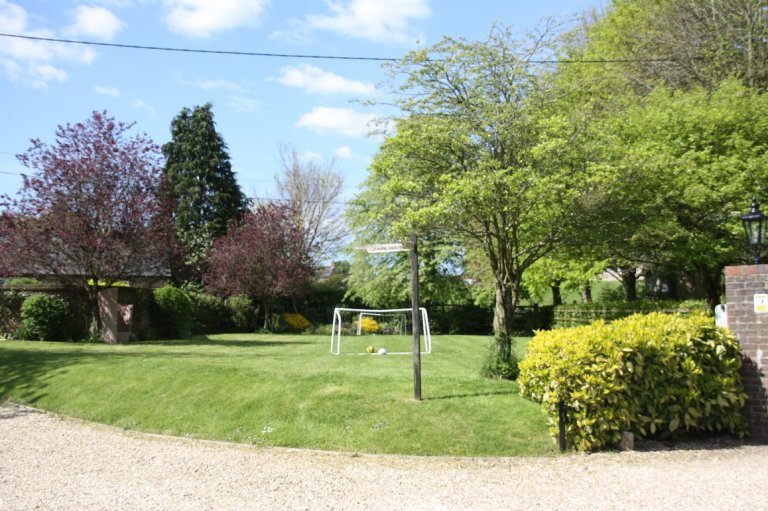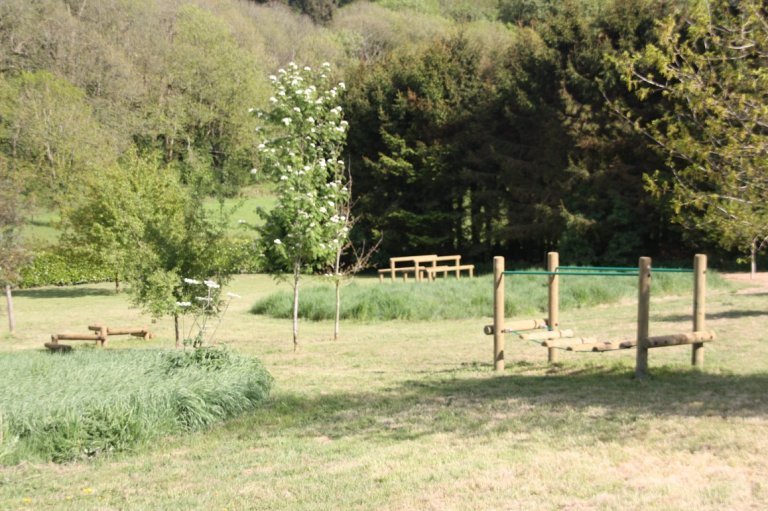 The Cottages at Greenwood Grange
Greenwood Grange was transformed from farm buildings which were built by Thomas Hardy's father in 1849. Every property is unique and there is something for everyone; whether you have toddlers, are a couple looking for a cosy cottage, a larger family looking for adventure or a group of friends celebrating. They even have dog-friendly cottages and a paddock for your horse should you want to bring one!
We stayed in a 2 bedroom cottage called Weatherbury. It was beautifully finished and oozed style and comfort. Downstairs had a fully equipped kitchen, with plastic cutlery and crockery for the children (highchairs were available if needed). Then a lounge and small dining table next door.
Upstairs there were two very comfortable bedrooms and a family bathroom with a shower over the bath. In the twin bedroom, beds had been moved to incorporate two travel cots for us which were all ready for our arrival. Having everything set up, makes things so much easier with young children! We just had to take the twins bedding – We used our Snuggle Sac sleeping bags as they are easy to travel with and come in a compact bag.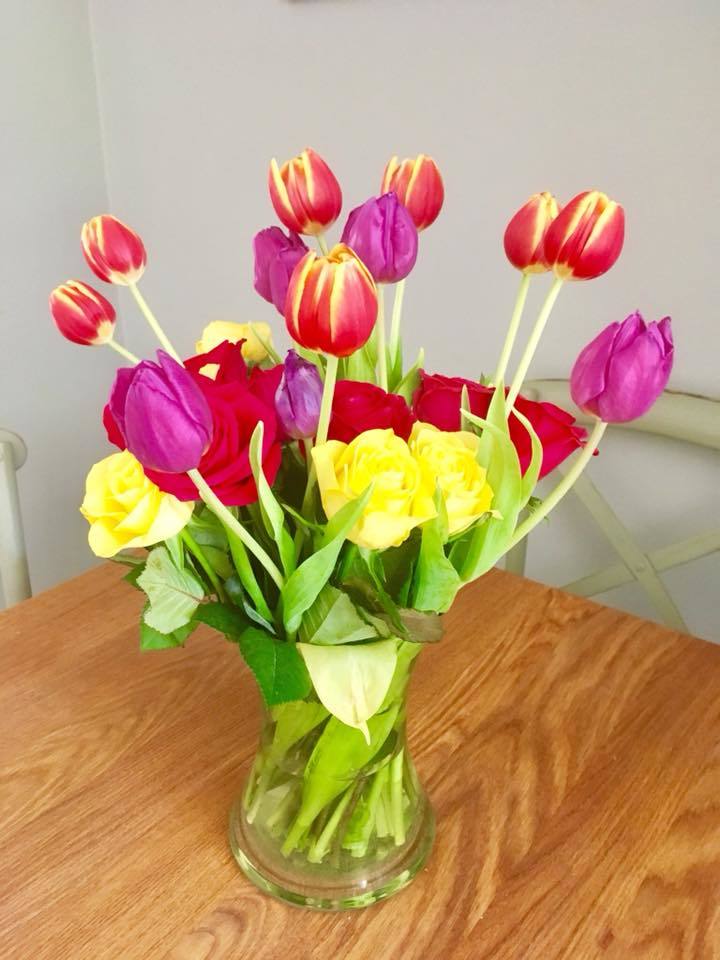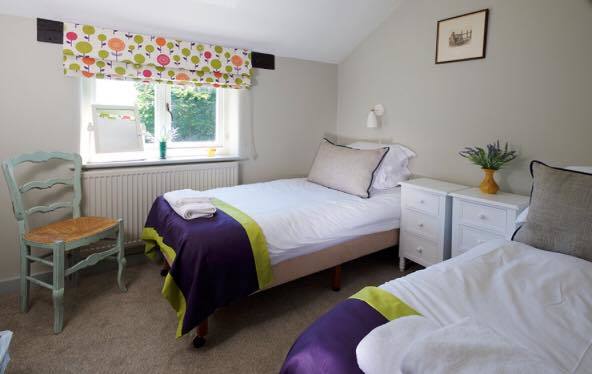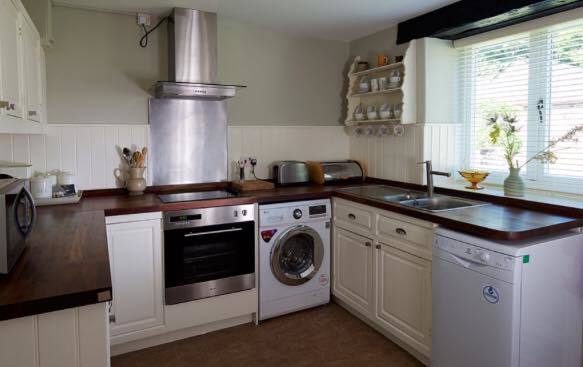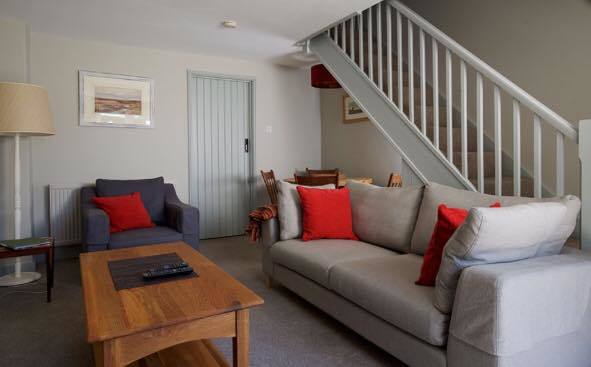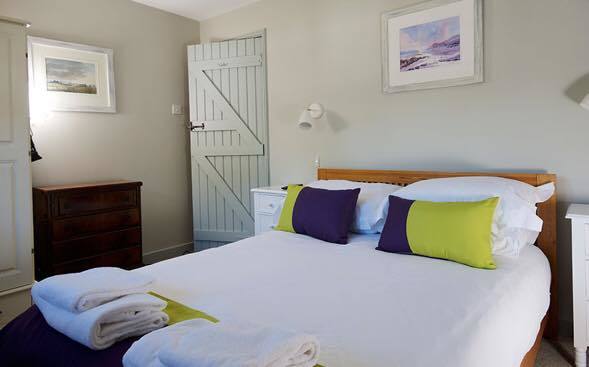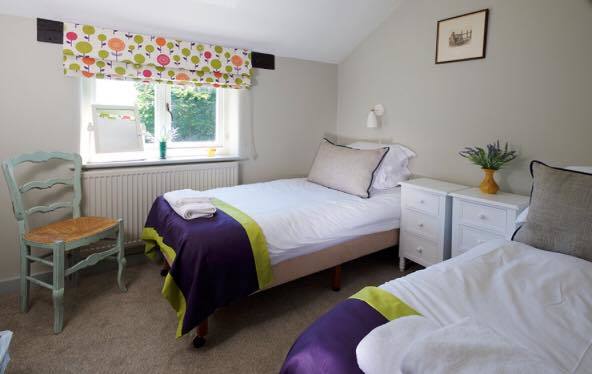 Outside had another dining table for 4 which backed on to a communal garden with a swing, a few ride on toys, balls and a badminton net. Some cottages have private gardens but we enjoyed meeting other parents with toddlers at 8am to share the early mornings with! There were plenty of toddlers and twins in the cottages the weekend we stayed, with some returning for the fourth time so they gave us some tips on local attractions.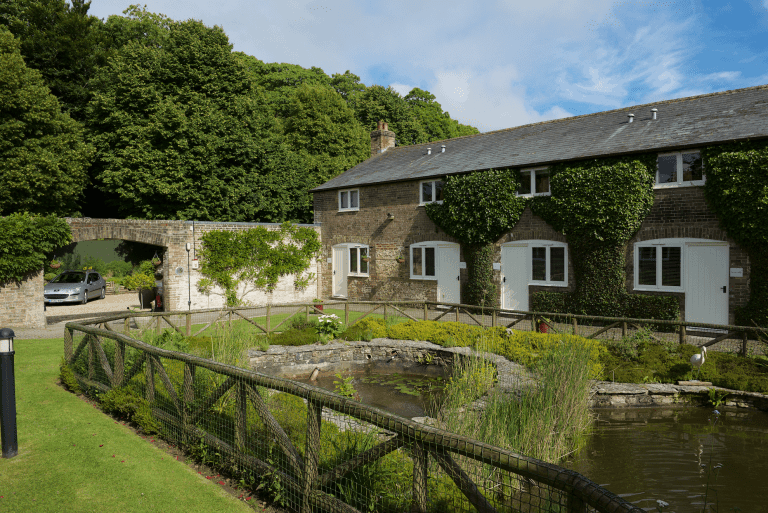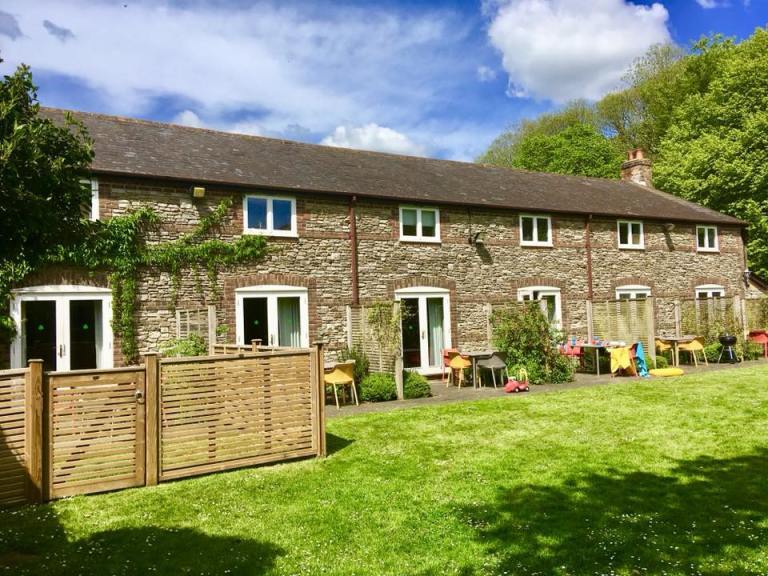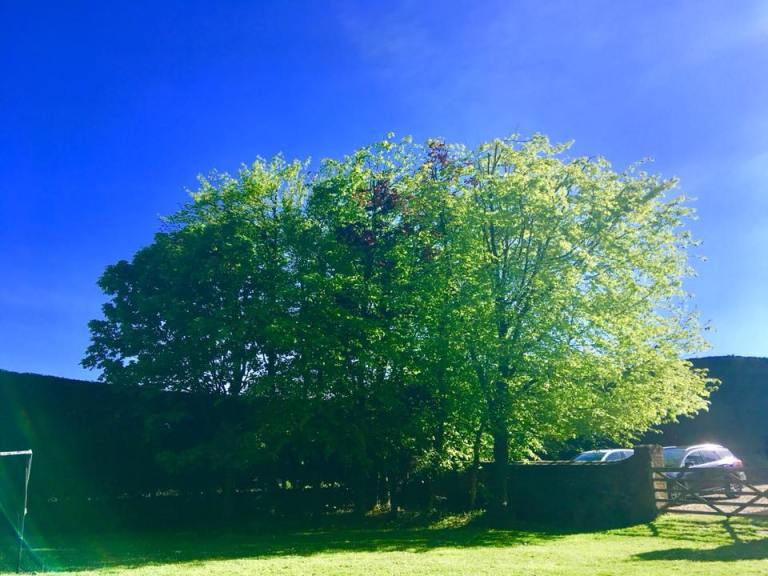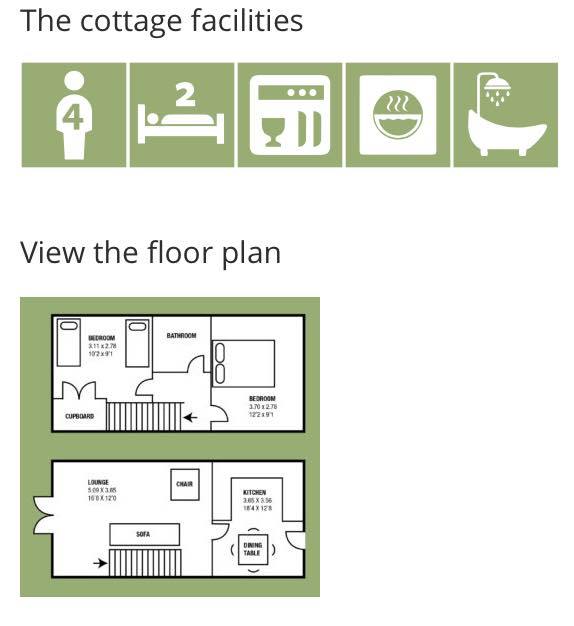 How Are The Cottages Baby, Toddler And Twin Friendly?
The cottages are completely set up for babies and toddlers with high chairs, stair gates, baby baths, bed guards, night-lights, bath mats, changing mats, black out blinds, toddler steps, baby baths, waterproof mattress protectors all available on request. Travel cots can be provided (larger properties have wooden cots). Supermarket deliveries are welcome. They are also able to cater for twins!
Why Would Popitha Recommend Greenwood Grange To Families?
Extremely family friendly with facilities for babies, toddlers though to teenagers.Twin approved and if you are a TAMBA member, you can receive 10% discount for7 nights minimum in peak and short breaks out of season – 3 nights minimum.Just 2 ½ hours from LondonBeautiful, secure settingCaters for different sized familiesOpen all year round – Perfect for all weathersHigh end, quality feel with picturesque cottagesBabysitting can be arranged
To see prices and to book a stay at Greenwood Grange, just CLICK HERE.
Location
On the door step of Thomas Hardy's house and National Trust Property, it is a tranquil and prime location place for long or short walks with little ones. They are located just off the A35 to the east of Dorchester, Dorset.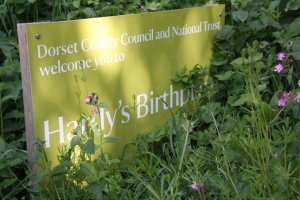 GREENWOOD GRANGE TAKES GOLD AT THE DORSET TOURISM AWARDS FOR THREE YEARS IN A ROW!
That says it all – get booking today, you won't be disappointed.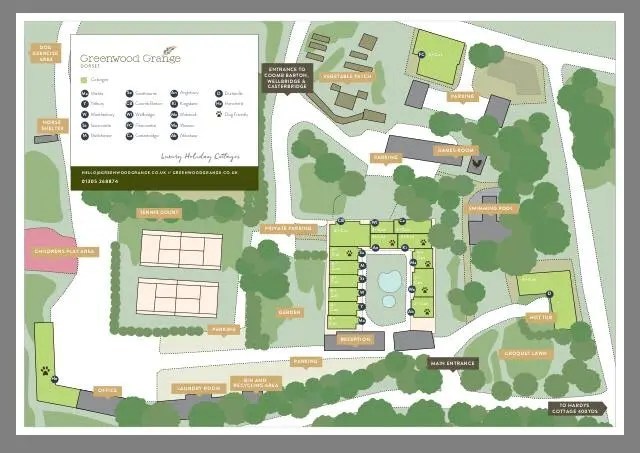 **Popitha were invited to stay at Greenwood Grange for two nights in exchange for an honest review. All thoughts and opinions are our own.